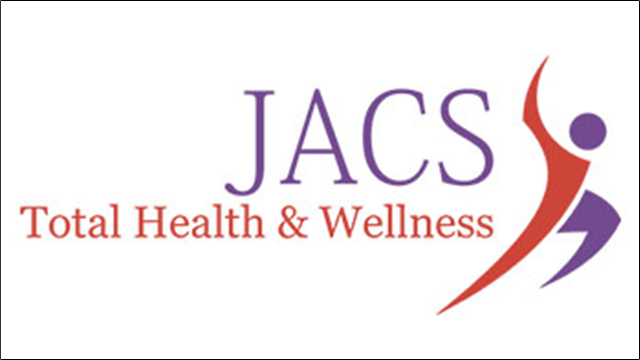 Full Body Follow Along Workouts
Variety of Workout Lengths, Styles, and Formats
Members Only Facebook Group
Be a Better You: Follow JACS Lead
Build muscle. Gain strength. Maintain Heart health. Cardio endurance. Nutrition. Behavioral change. Use JACS follow along workouts to sustain health, wellness, and longevity. Jacquese has the workouts you need to change your body. What are you waiting for?
Variety in Format and Length
HIIT. Tabata, Body weight. Equipment. Quick workouts. Extensive workouts. JACS Program Library has workout that will meet your schedule on a daily basis. If you want the results that many of her viewers are seeing, subscribe today.
All Fitness Levels Welcome
There are workout options for all levels. There is absolutely no excuse that someone cannot participate in a JACS Workout. Each workout has options for every fitness level, to protect your longevity and safety.
The Power of Intensity: Results
Rachel has been a loyal member of JACS Instruction for just over a year. Religiously following each class, Rachel has lost over 100 pounds and continues to shed the pounds.
What Are You Waiting For?